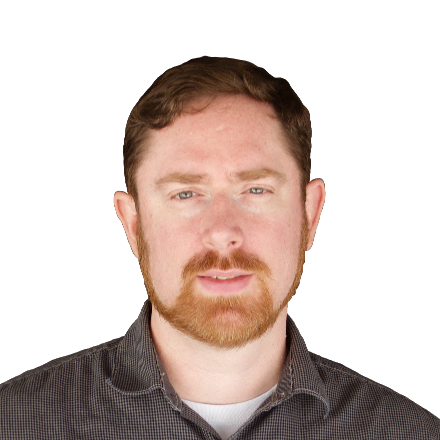 John Fairfull
I'm an author, songwriter, and entrepreneur. I've published two books and released five albums. In 2013, I co-founded a tech company called simplicity.online.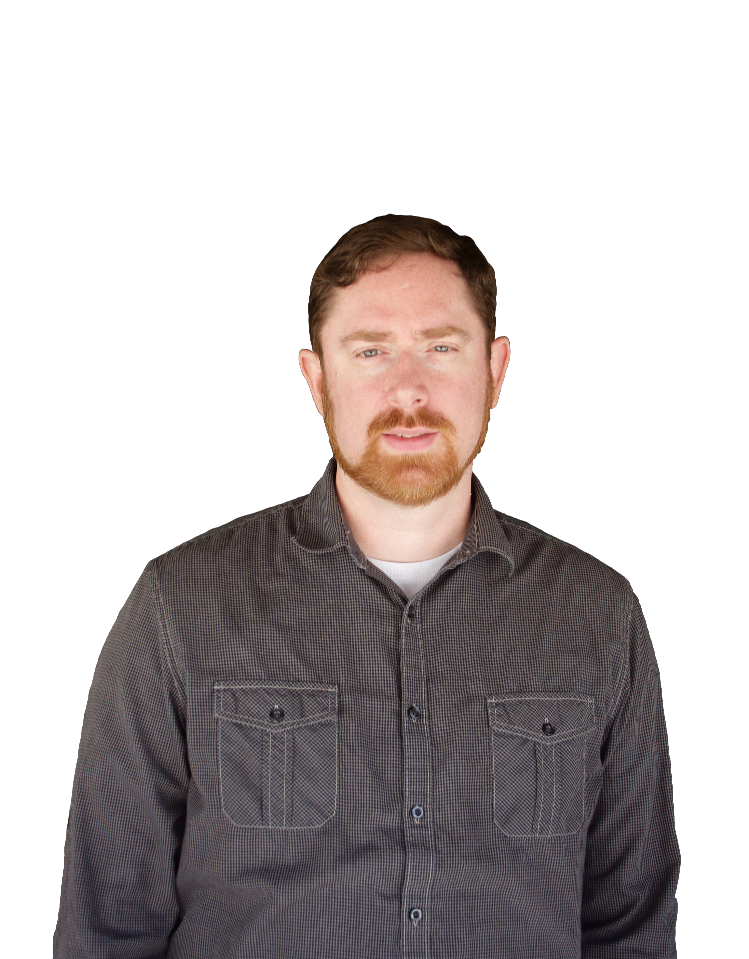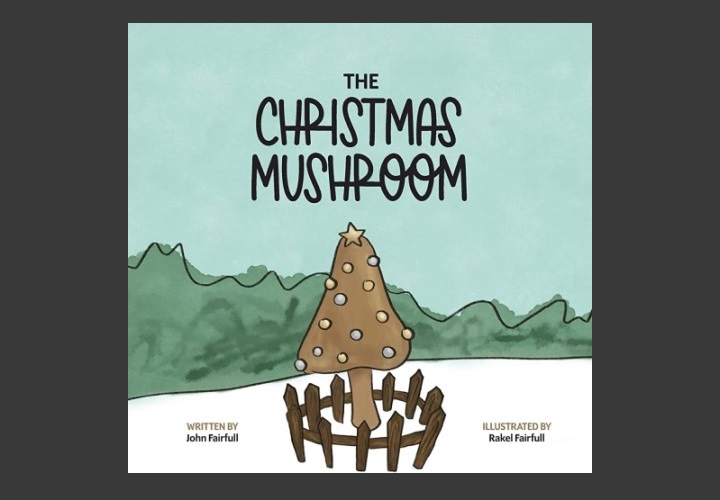 The Christmas Mushroom
Will the Christmas Mushroom be decorated in time for Christmas? Find out in this delightful story for the young and young at heart about the importance of connecting for the holidays.
Buy Now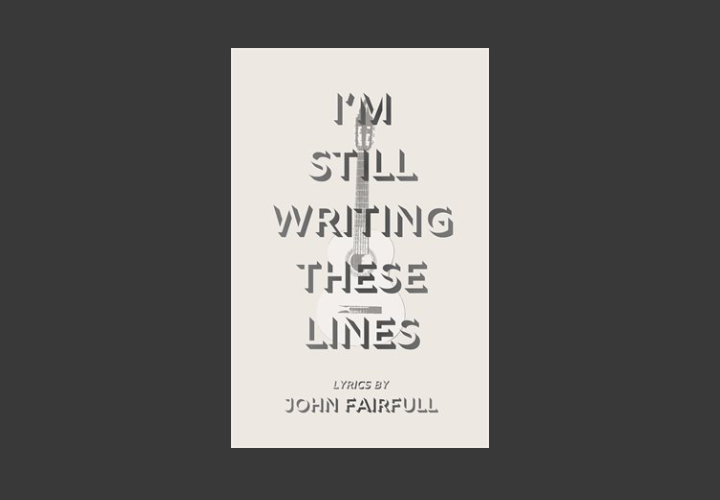 I'm Still Writing These Lines
In this collection of lyrics, noted guitarist and lead singer John Fairfull takes readers through a kaleidoscopic dreamscape of song that is both a poetic vision and a social commentary.
Buy Now

simplicity.online
Simplify business through technology. Thrive in the digital age. Develop a product. Maintain a website. Digitize content. Create or support a brand. Implement a digital marketing strategy. Design complex enterprise applications from the ground up. Do more.

Simplicity Properties
My real estate company, founded in 2019.
advanSR
The advanSR app provides a game-like experience motivating students to complete their assignments, attend class, and engage in extracurricular activities. By displaying these positive behaviors, students cause their customized avatar to travel through education-focused "missions" and levels. The feeling of success through progress is a strong motivator.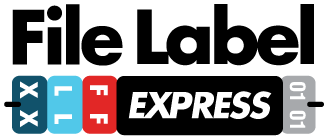 File Label Express
We created File Label Express in 2015 as a way to merge our technology and records management expertise together and bring the lowest cost, highest quality web based records management systems to the market.